Residential Backsplash Products
Choose from a wide range of finishes to customize your kitchen, or a fully removable backsplash and shelf, or even individual tiles for the ultimate in personalization
HD Impact Protection
Corner guards, kick plates, bump rail and wall base for high traffic protection as well as purely cosmetic applications.
Stainless Steel Trim
Trim options include professional grade 304 and 316 stainless steel and economy grade 430 stainless steel when cost is the main driving factor.
Specialty Applications
Good-looking and precise solutions to your pesky problems. Custom tailored designs for trims, shelving, surface protection, etc, made quickly, to tight tolerances, and with precision; that means excellent part consistency.
Tips, know-how and inspirations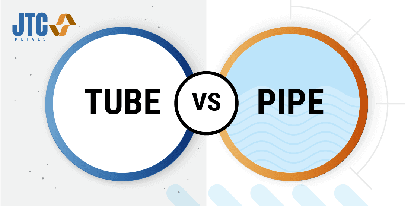 Tube vs Pipe - The Differences Explained in Plain English
You have probably heard the terms pipe and tube used interchangeably, and there's a good chance you aren't exactly sure what the difference is between them. Most people, even experts working in related industries, don't actually know. After all how different can hollow cylinders get, and who really cares enough to go and look? Well, I had to know…